ADWS Highlights Workforce Professionals for National Workforce Development Month
Dominique Euell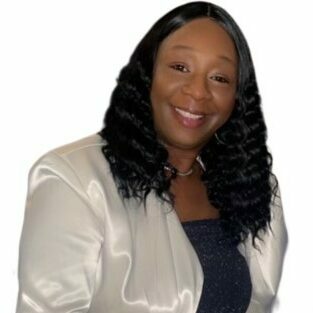 "My goal in my leadership role is to be fair, firm, and consistent, being sure to treat every person the way I want to be treated: with dignity and respect."

Dominique Euell, Area Operations Chief, Northeast Arkansas
Dominique Euell has been employed with the state of Arkansas since May 2008. Her story is unique and one of the purest examples of what it is like to start from the bottom. Ms. Euell began her journey working for the Workforce Innovation and Opportunity Act (WIOA) program. By July 2008, she was promoted to an intermittent administrative assistant. In December of that same year, she was promoted again- this time, to a full-time job service/unemployment insurance interviewer. She worked in this position until August 1, 2014.
In April 2020, during the early peak of the pandemic, Ms. Euell came back to DWS, where she continued to excel. By December 2020, she was promoted to manager of the Blytheville local Workforce Center. She served there until January 2023, when she was promoted to Area Operations Chief.
Ms. Euell is no stranger to hard work and dedication. Her goal in her leadership role is to be fair, firm, and consistent, being sure to treat every person the way she wants to be treated: with dignity and respect. You'll have to be quick to catch up with Ms. Euell. She is always on the move, looking for ways to help and develop each county she is privileged to serve.