Tiara Terry's Remarkable Journey:
EACC CDL Course Graduate to a Thriving Career with Western Express, INC.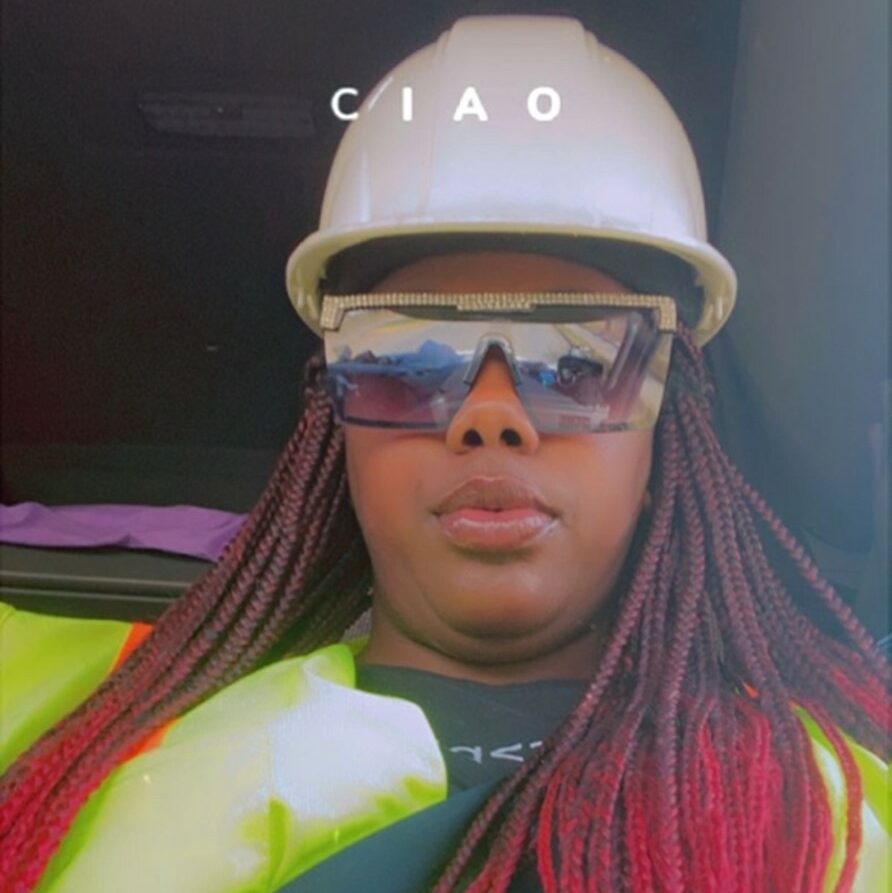 Tiara Terry's story is an inspiring testament to the power of perseverance, dedication, and the transformative potential of education. After completing the Comprehensive Driver Training (CDT) Course, Tiara embarked on a journey leading her to a fulfilling and successful career at Western Express, INC.
Tiara's passion for driving and her desire to build a stable career in the transportation industry led her to enroll in EACC's CDT Course. Like any journey, Tiara faced her fair share of challenges but persevered! However, with her unwavering determination, she tackled each obstacle head-on and emerged stronger than ever. The support and encouragement she received from the EACC instructors and Adult Education staff kept her on the path to success!
With her newly minted CDT license, Tiara was eager to embark on a career in the transportation industry. Impressed by her achievements and determination, Western Express, INC., a leading trucking company, offered her a position as a professional truck driver, driving over 3000 miles a week at $.48 a mile. Tiara's journey at Western Express, INC. has been phenomenal. Her professionalism, commitment to safety, and dedication to customer service have made her an invaluable asset to the company. She quickly gained a reputation as a reliable and skilled driver among her peers and supervisors.
Tiara Terry's student story inspires all who encounter challenges on their journey toward success. Through determination, she transformed her passion for driving into a thriving career. As she continues to excel in her career, Tiara's journey reminds us that the possibilities are limitless with hard work and perseverance.