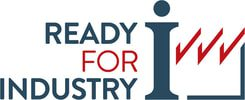 Arkansas Ready for Industry Pilot Program
Free Training Opportunity!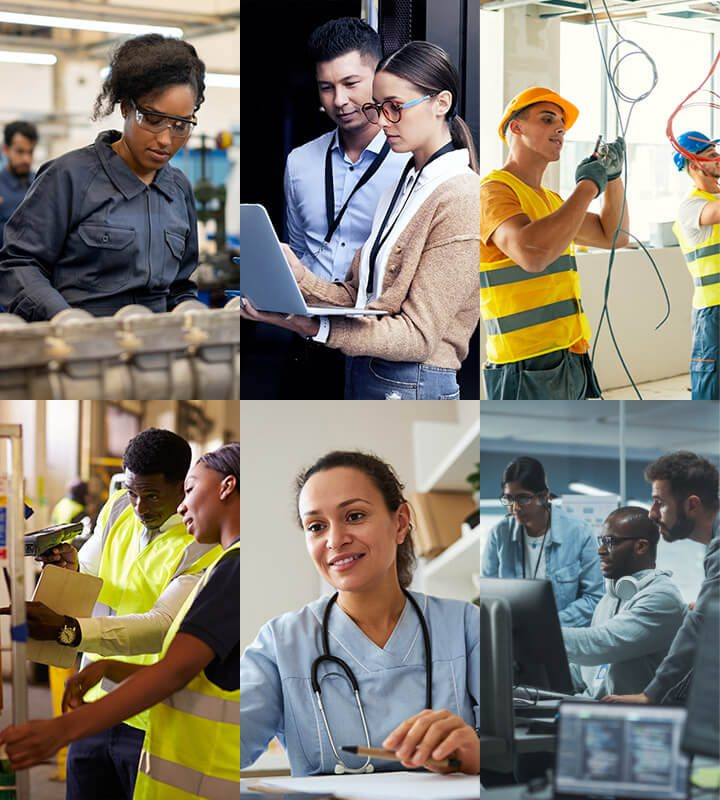 Arkansas Ready for Industry training gives you the knowledge to succeed in five major industries: construction, manufacturing, logistics, healthcare, and information technology.
The Ready for Industry courses provide self-paced, online instruction on what it is like to work in these industries. The courses cover terminology and standard practices, workplace expectations, current issues and trends, and career opportunities and descriptions.
If you have a current unemployment insurance claim, you may be eligible to meet one week of your work search requirement by completing this training.
If you would like to participate, please follow these steps:
Go to www.ReadyForIndustry.com, then select "Login" (in pink.)
Then click "Student Self Signup."
Enter the class code

4x893b

and click "Submit Code."
Enter your first name and last name, create a username and password, and enter your education status. (Make sure to remember your username and password for future use!)
Click "Register."
Follow the directions provided and sign in using the credentials you just created.
Click "Start Lesson" to begin.
After watching the short orientation video, you will gain access to your student dashboard. From there, you can choose the course(s) you are interested in. You must complete at least one of the industry courses (15-20 hours) before you can schedule your assessment.
If you have questions or after you have completed the course(s), you can contact the Ready for Industry team to schedule your certification assessment by emailing info@ReadyForIndustry.com.
Your email should include your name, email, phone number, city, which course you have taken, and the requested test date/time. You will receive an email providing exam information.
After the pilot period, those who scored at or above the passing score will receive the credential. ADWS anticipates awarding credentials later this semester.
We hope you will take advantage of the opportunity to participate in the Arkansas Ready for Industry pilot program!